VIRTUAL HELP -
ASSISTANCE AND SUPPORT
IN A ONE-ON-ONE CONVERSATION


vilhelp IS TRUSTWORTHY,
FAST, EASY AND SECURE.


'Hello there and welcome,
this is Matthias Lenardt.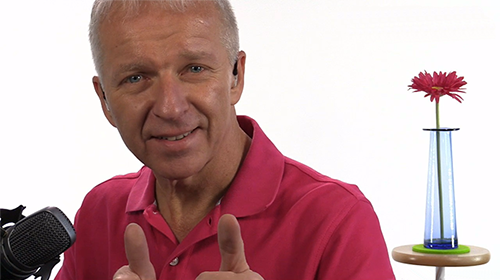 Get the help you are looking for quickly.

Don't waiste your time - let's talk
about your topic as soon as possible;
your time is too precious to let it slip away.

I'm really happy to be your contact person.

By the way:
if you have friends, colleagues or partners,
vilhelp.com offers virtual help in 3 languages:




So, please contact me and I'll take care of
you with all my knowledge and sympathy.
Promised!'

TALK SOON!